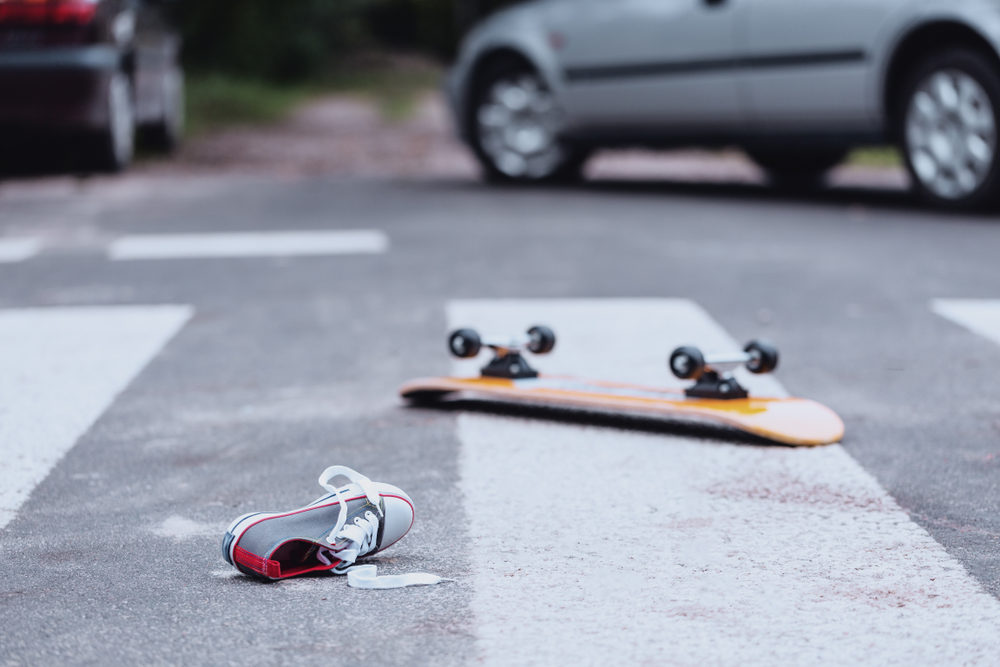 According to statistics compiled and released by the National Highway Traffic Safety Administration, there were more pedestrians and bicyclists killed last year than in any other year since 1990. In fact, on average, there were 17 pedestrians and two bicyclists killed every day in vehicle accidents, despite an overall decrease in the total number of fatal vehicle accidents nationwide.
Much of the increase in fatal pedestrian and bicycle accidents occurred in urban areas. The number of pedestrians killed rose by 3.4 percent in 2018, to 6,283, and the number of cyclists killed increased by 6.3 percent, to 857. Yet, there was a decrease of 2.4 percent in the number of fatal vehicle accidents from the prior year.
The number of pedestrian deaths that occurred in rural areas stayed about the same, but in urban areas, the number of deaths increased by 69 percent over the past 10 years. Fatal bike accidents increased by 48 percent.
RELATED CONTENT
Research shows that one of the factors for this increase has to do with the type of vehicles American drivers are purchasing. The sales of large SUVs and light trucks continue to increase each year as a way to keep themselves safe while they are on the road, but these larger vehicles have more blind spots, as well as a heavier impact for pedestrian and bicyclists when they are hit. SUVs and light trucks are more prone than cars are to run over pedestrians instead of throwing them over the hood as smaller vehicles do.
Another factor is the alarming increase in the number of distracted driving accidents. The National Highway Traffic Safety Administration (NHTSA) says that driver distraction is the cause of almost 40 percent of the car accidents that occur every day. About 10 percent of all fatal accidents in the U.S. are caused by distracted driving on the part of a driver. Electronic devices are the biggest culprit, with cell phones, GPS, and even smartwatches all pulling a driver's attention from the road in front of them.
Let a Virginia Injury Attorney Help
If you have been injured in a crash caused by a driver who was texting and driving or some other distracted driving behavior, contact a Virginia car accident attorney to find out what legal recourse you may have. The legal team from Shapiro & Appleton has been advocating for injured clients since 1985 and will do all we can to ensure you receive the best possible outcome under the circumstances of your case. If you would like to meet with one of our skilled Virginia car accident attorneys to find out how we can help, call us today at 800-752-0042 for a free case evaluation.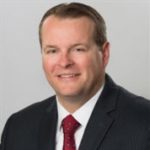 An experienced personal injury attorney with dual licensure in Virginia and North Carolina, Eric Washburn received a B.B.A. in Finance from James Madison University—initially worked in the information technology field before obtaining his law degree from Thomas M. Cooley Law School in Lansing, Michigan. Once an Assistant Commonwealth's Attorney in Danville, Va., Eric has been recognized by Super Lawyers Magazine as a "Rising Star" Super Lawyer in Virginia since 2014.