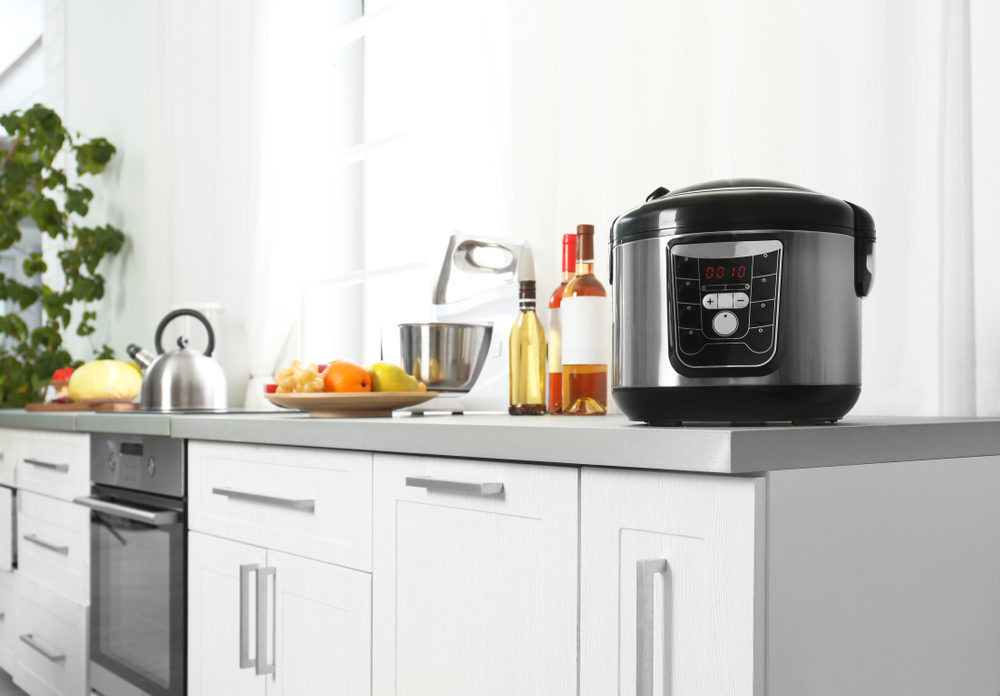 One of the most common "tools" for holiday cooking is the crockpot pressure cooker. This small appliance can is a multi-cooker that can pressure cook, slow cook, steam, sauté, and keep food warm. But right before Thanksgiving, one company issued a recall of its product because of a potential burn risk.
Sunbeam Products has issued a recall for 914,430 of their Crock-Pot 6-Quart Express Crock Multi-Cookers (model number- SCCPPC600-V1). According to the company, they have received 119 complaints from consumers of lid detachments, resulting in burn injuries for 99 victims. These burns range from first-degree to third-degree burns.
The recalled Crock-Pot multi-cooker can pressurize when the lid is not fully locked. This can cause the lid to suddenly detach while the product is in use, posing burn risks to consumers from hot food and liquids ejected from the product.
The defective crockpots were sold at Amazon, Target, Wal-Mart, and other retail stores nationwide from July 2017 through November 2020 for between $70 to $100. The company is urging all consumers to stop using the recalled products in pressure cooker mode immediately. Sunbeam will send consumers information about whom they can contact for free replacement lids. Consumers can at 800-323-9519 from 9 a.m. to 5 p.m. ET Monday through Friday or online at recall.crock-pot.com/ for more information.
Burn Injuries
Defective products are one of the most common causes of burn injuries. Burn injuries often leave victims with permanent scarring and disfigurement. There is also a high risk of infections from burns which can cause even more serious medical issues for a victim.
Burns are categorized by degrees. If a person is diagnosed with a first-degree burn, then only the outermost layer of the skin (referred to as the epidermis) was burnt. Second-degree burns are more serious, as the burn has not only affected the epidermis, but has gone even deeper to the next level, the dermis. The most serious burns are third-degree burns, and the damage can be severe. The burn has penetrated all the layers of the skin, as well as penetrated through to the underlying nerves and tissue.
The healing process for burn injuries is a long and painful one. One of the most common treatments used to treat serious to severe burns is skin grafting. When skin grafting is necessary, the victim will usually end up with permanent scarring not only on the area of skin that was burned, but also the area where the healthy skin was taken for grafting.
Contact a Virginia Defective Product Attorney Today
Burn victims not only face serious physical injuries, but many also suffer from emotional injuries as well. They may be dealing with post-traumatic stress disorder (PTSD) from the actual accident which caused the injuries, but many also suffer the emotional impact of trying to accept the permanent scarring and disfigurement left on their bodies.
If you sustained burn injuries or any other type of injury from a defective product,  the case can be brought on the basis of breach of warranty or negligence law. The attorneys of Shapiro, Appleton & Washburn are experienced product liability case attorneys.  One of our successful cases involved a $2.5 million jury verdict for a Chesapeake VA man who died in a Ryobi lawnmower fire.
Please contact one of our Norfolk product defect attorneys for a complimentary and confidential case review about your product liability case.
RELATED CONTENT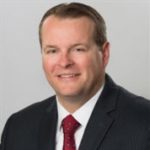 An experienced personal injury attorney with dual licensure in Virginia and North Carolina, Eric Washburn received a B.B.A. in Finance from James Madison University—initially worked in the information technology field before obtaining his law degree from Thomas M. Cooley Law School in Lansing, Michigan. Once an Assistant Commonwealth's Attorney in Danville, Va., Eric has been recognized by Super Lawyers Magazine as a "Rising Star" Super Lawyer in Virginia since 2014.