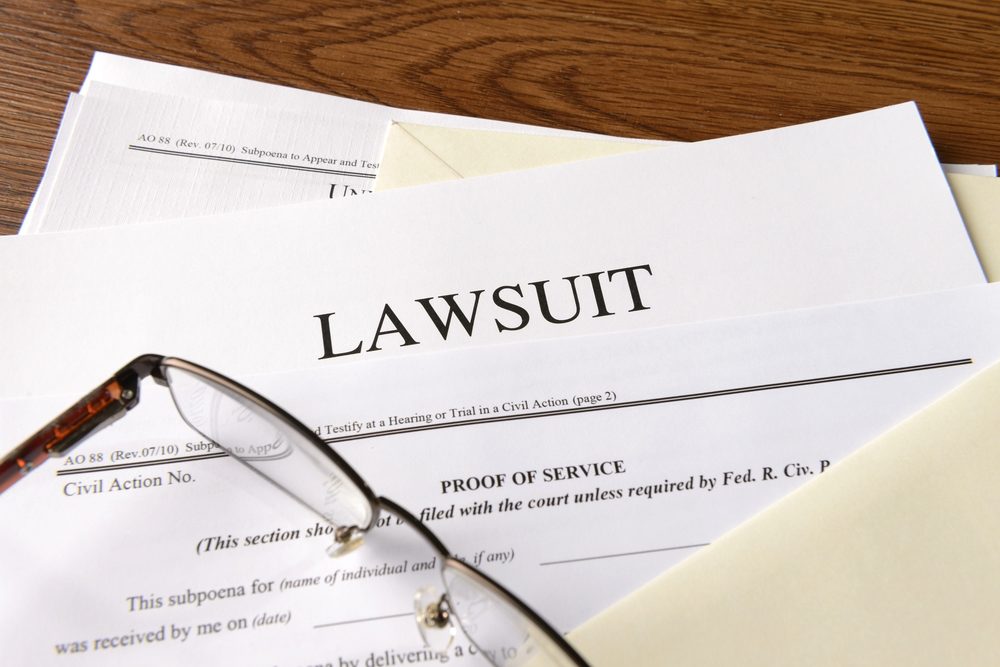 Almost everyone is familiar with the concept of a personal injury lawsuit. Following an auto accident or another incident that causes an individual to suffer serious injuries, an injured victim may bring a legal claim against the party responsible for the accident to try to collect compensation for his or her medical bills, lost income, and other relevant losses.
However, if you are actually in an accident, you may not be familiar with the lawsuit process and may not know where to begin in pursuing compensation. Your first step in this situation should always be to consult with a Norfolk, Va. personal injury attorney as soon as possible.
Case Evaluation
When you sit down for your free consultation with a personal injury attorney at Shapiro, Appleton & Washburn, a skilled attorney will listen to your version of events and will ask a number of questions to gain more information about your situation. Based on the information you provide, and sometimes using outside investigation, a member of our legal team will evaluate whether you have a viable legal claim against another party.
Insurance Company Negotiations
If another party is liable for your accident and injuries, it does not necessarily mean that you need to rush into the courtroom and file a lawsuit. Instead, your personal injury lawyer may work to negotiate with the insurance company of the responsible party to secure a settlement that adequately covers all of your accident-related losses.
Negotiations with an insurance company are often successful in cases in which the victims suffered relatively minor injuries and recovery is expected in a short period of time. However, if you have sustained more serious, long-lasting, or even permanent injuries, it may be significantly more challenging to obtain a favorable settlement offer from the insurer.
Drafting and Filing A Petition
If the insurance company refuses to cover your losses, you will likely have to pursue recovery via the legal system. In order to start a lawsuit, your attorney must carefully draft a document called a petition and file it with the court. This petition must contain many different types of provisions and information, including the following:
Your information and the information of the party against whom the lawsuit is brought
Justification for jurisdiction of this particular court
A detailed description of the events leading to your accident and injuries
Specific allegations of why the adverse party was negligent
A rundown of your losses and the damages you seek
A strong petition can initiate a more effective lawsuit for you and may even lead to a settlement offer if the other party believes you have a strong case against him or her.
Find Out How a Virginia Accident Lawyer Can Help You
Personal injury cases can be difficult to prove without the legal expertise of a Norfolk personal injury attorney. These cases can be complex and failure to provide sufficient evidence could result in a dismissal of the case by the court or a ruling in favor of the defendant (at-fault party).
At Shapiro & Appleton, our legal team will provide a free case evaluation to determine what legal options you may have and how to proceed. Call our office today to find out how we can help get you the financial compensation you deserve.
RELATED CONTENT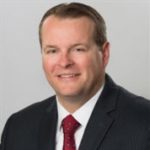 An experienced personal injury attorney with dual licensure in Virginia and North Carolina, Eric Washburn received a B.B.A. in Finance from James Madison University—initially worked in the information technology field before obtaining his law degree from Thomas M. Cooley Law School in Lansing, Michigan. Once an Assistant Commonwealth's Attorney in Danville, Va., Eric has been recognized by Super Lawyers Magazine as a "Rising Star" Super Lawyer in Virginia since 2014.