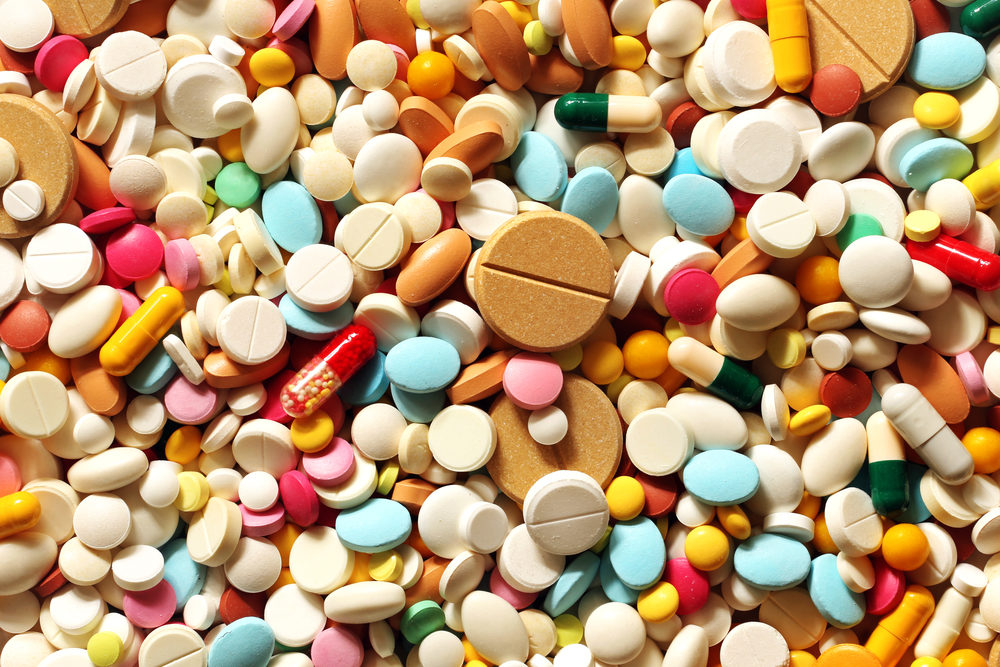 Many adults in America take at least one or more medications every day. This becomes even more so as we get older. Each of these medications is required to go through extensive testing and is required to meet stringent regulations put forth by the U.S. Food and Drug Administration (FDA) before they are approved and become available to the public. This is true for both prescription and over-the-counter medications.
Unfortunately, despite all the testing and oversight, dangerous medications do find their way into pharmacies and into patients' medicine cabinets. Just last month, two of these medications were recalled because of concern that they may contain cancer-causing ingredients.
What recourse do victims have when they have been harmed by a defective medication? A Virginia personal injury attorney can explain.
FDA Recall
In October, the FDA announced it was recalling two medications that are prescribed to help regulate patients' blood pressure because of concerns that these medications contain a "probable human carcinogen." Both of these products – Irbesartan and Hydrochlorothiazide – are manufactured by Lupin Pharmaceuticals Inc. Additional testing found that both of these medications, which are prescribed in tablet form, had unsafe levels of N-nitrosoirbesartan.
Irbesartan is prescribed to lower blood pressure and to alleviate symptoms of diabetic nephropathy in hypertensive patients who have type 2 diabetes.
According to the announcement by the FDA, from October 2018 to Sept. 30, 2021, Lupin Pharmaceuticals reportedly received four reports of illness from Irbesartan and zero reports from Irbesartan and Hydrochlorothiazide.
Legal Recourse for Defective Drugs
When a doctor prescribes a medication, we expect that the drug will be safe. Although there may be side effects that go along with many medications, finding out that the drug's hazards were missed during testing and that the drug is actually dangerous can be devastating, especially if our health has been impacted.
If you have been injured because of a defective or dangerous medication, you may have legal options you can pursue against those responsible for your injuries. If these injuries have caused you any losses – both economic and non-economic – a product defect lawsuit can result in financial compensation for any medical expenses you have incurred, loss of income, pain and suffering, and permanent disability. If a victim dies from a defective drug, their family may be able to pursue a wrongful death lawsuit.
Defective drug lawsuits are not easy to prove and the process can be a complex one, however, with a skilled and seasoned Virginia defective product attorney fighting your case, your chances of being successful in recovering damages improves greatly.
Call Our Office Today
If you have been a victim of a defective or dangerous product, contact one of our Virginia personal injury attorneys to discuss what type of personal injury claim you may have. The legal team at Shapiro, Appleton & Washburn has been advocating for victims and their families for more than three decades. We have successfully represented many clients in obtaining the financial compensation they deserved. Find out how we can help you get the compensation you deserve. Call our office today for a free and confidential case evaluation.
RELATED CONTENT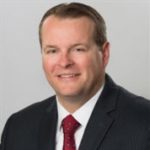 An experienced personal injury attorney with dual licensure in Virginia and North Carolina, Eric Washburn received a B.B.A. in Finance from James Madison University—initially worked in the information technology field before obtaining his law degree from Thomas M. Cooley Law School in Lansing, Michigan. Once an Assistant Commonwealth's Attorney in Danville, Va., Eric has been recognized by Super Lawyers Magazine as a "Rising Star" Super Lawyer in Virginia since 2014.